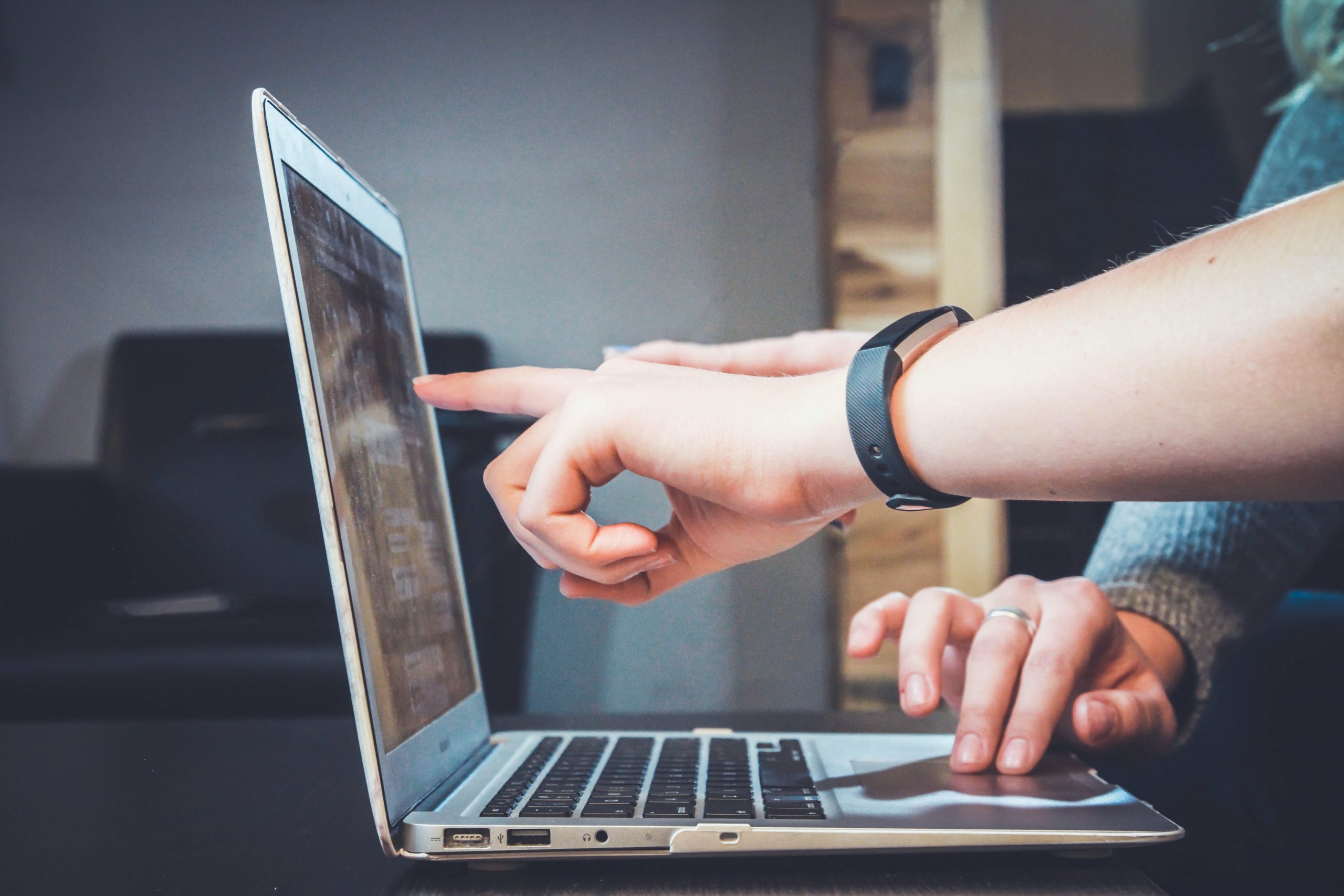 If you are a numbers person, this post is for you.  The following link provides an in depth look at the real estate data in Portland, Oregon for September 2020.  The report includes available inventory, average list price, average days on market, sold vs. list price, and months of inventory broken down by areas and zip codes.
For example, in Southeast Portland in zip code 97202, there were 88 houses on the market in September.  That is a change of -46% from last September.  The average list price was $790,000, up 7.2% from last year.  Houses were on the market an average of 31 days.  To be clear, days on the market statistics including all the days that it is pending and well as for sale.  Which means most of the houses on the market had only 3-5 days before an offer was accepted!
Houses in 97202 were sold, on average, at 100.4% of the list price.  In other areas of Portland this was as high as 104%.  These are the numbers, but anecdotally, every agent in Portland has a story similar to mine:  My clients just put an offer on a house in Sellwood.  They offered $50,000 over asking price.  They lost the house to someone whose offer was around $60,000 over asking.
There were 1.6 months of inventory in 97202, down 63.6% from last September.  The simplest way to explain "months of inventory" is that at our current rate of home sales, if no new properties came on the market, we would be out of inventory in X # of months.
For information on other areas–including Clackamas County you can go to the link below:
A – By the Numbers – September 2020 (1)
If you have any questions or want to become one of the statistics for next month, give me a call.