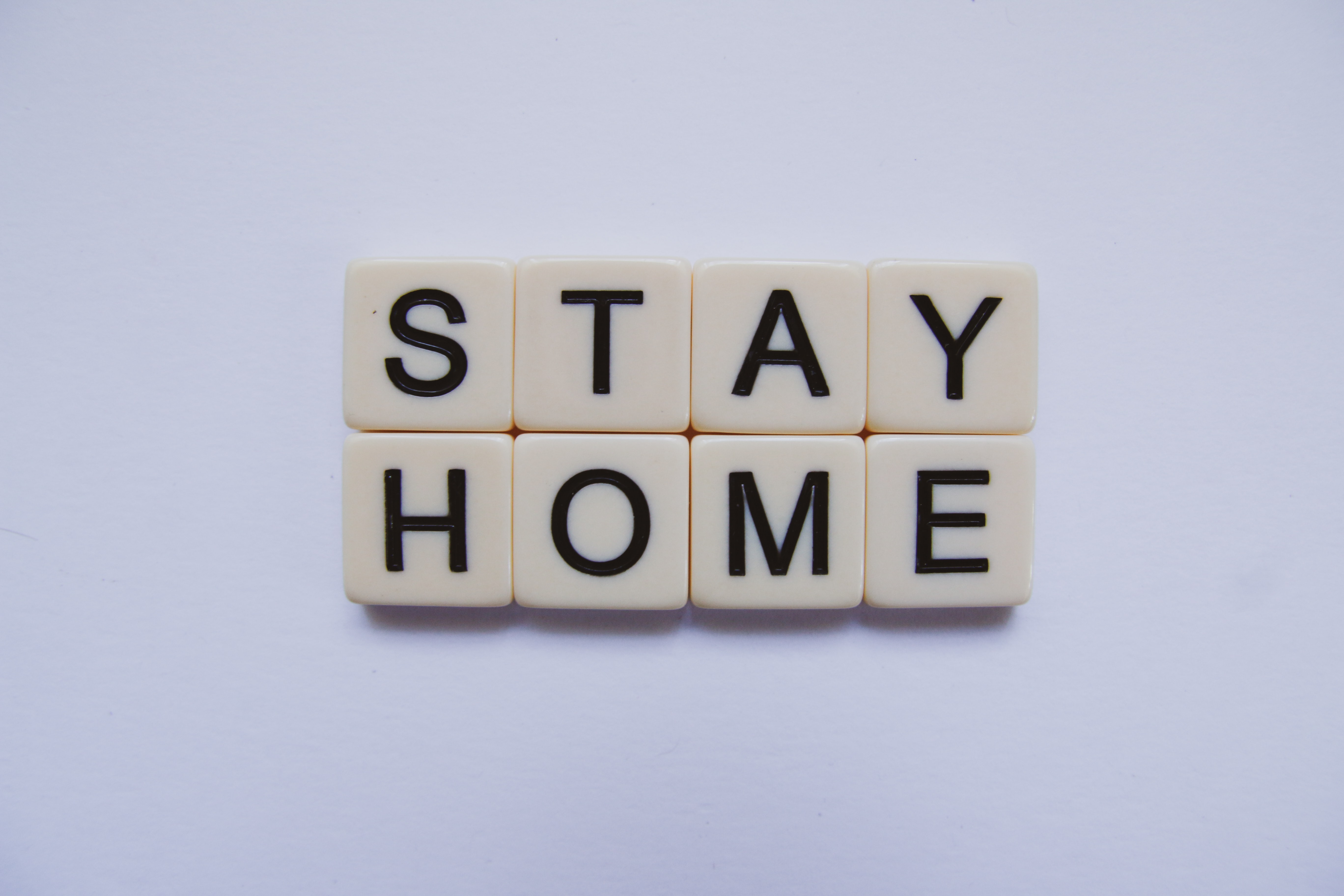 We are still seeing a lot of real estate activity in Portland these days.  Despite the Stay at Home order, the low mortgage rates and low inventory are sending first time buyers out to look for homes.  Others were planning a move before COVID started and are continuing with their plans.  Still others realize that their needs have changed because of the continued concern over the pandemic.
Real estate, like all industries, has had to adjust the way it does business.  We want to help keep people safe, so we need to prevent crowded spaces and close contact.  So how are we redesigning our model to maintain social distancing?  And what do buyers need to know about this process?
Financing:  Talking with a lender has always been the first step in the home buying process.  It is more important than ever to start that process first so that buyers can limit their visits to homes that they can afford.  This process can be done from home, over the phone and computer.  If you have been temporarily laid off, this may not be a great time to apply for a mortgage.  If you were pre-approved before the pandemic, you should contact your lender to make sure that nothing has changed.  Pre-approval is essential to starting the buying process.
Looking for Homes:  Even before COVID buyers have been searching for homes online first.  The second step often involved Saturday and Sunday open houses where buyers would see anywhere from four to ten houses in one day.  This step was often done without the buyer's agent.  In order to stay safe, open houses are no longer an option (though new forms of open houses are being developed as I write).  Now every in-person showing needs to be done with an agent.  This limits how many houses can be viewed.  So what should buyers do?
First search online. Ask your REALTOR to send you new listings daily or use REALTOR.com or other websites where you can set up searches that notify you when new properties go on the market. (Not all houses will come up on every site.  If you work with a REALTOR in a larger company, they will have other sources for houses that are not put on MLS.)
When you see houses you like research the neighborhood, then drive by the property or take a walk to the nearest park or business district. There are often things the pictures don't tell you.
Read all the details about the house. Can you live without the gas stove you wanted so badly?  What about that of A/C?
Tour the home virtually if you can. If the listing agent doesn't have a virtual home tour, ask your agent to walk through with you on Zoom.
If the home is still one of your top choices, go and see it in person. This can be done safely, and your agent will probably ask you to sign a form stating that you don't have any COVID symptoms.  You will most likely be driving in your own car and you will have to wear a mask (and possibly gloves)to enter the house.  You will have to follow the protocol that the listing agent insists on which often includes a restriction on the number of people in the house at one time.
When choosing a REALTOR, find someone you can trust to keep your safety as well as your housing needs as a priority.  Make sure to ask what their safety protocols are for in-person showings.   Having a good agent is more important than ever.